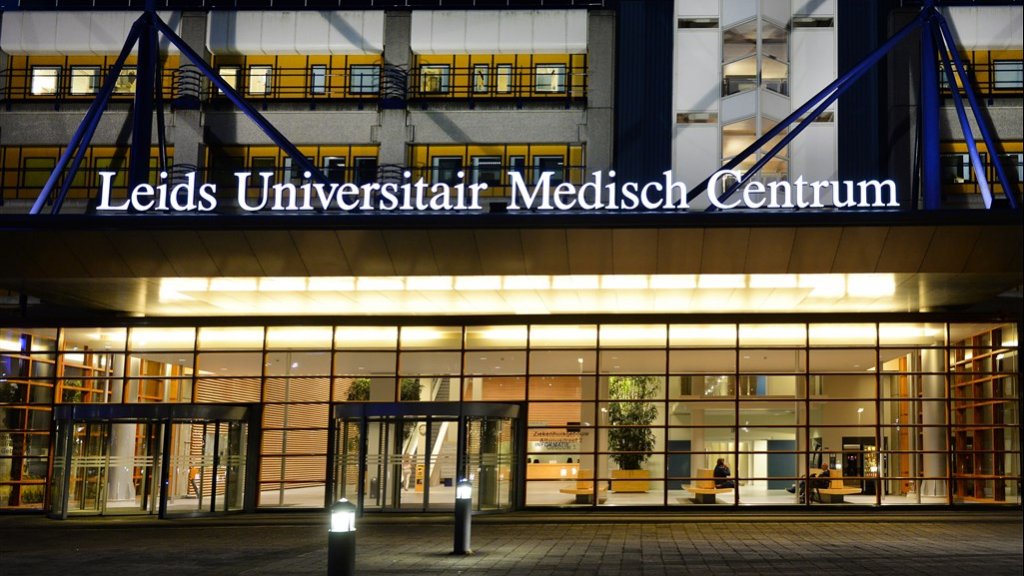 Sad news from Sierra Leone
Today we received the sad news that a Dutch tropical doctor, working in Sierra Leone, has died as a result of infection with the Lassa virus. This tropical doctor was affiliated with another hospital in the country. We are shocked by this news. Our thoughts go to the doctor and we sympathize with his relatives, friends and colleagues. Once again it becomes clear how much tropical doctors deserve our respect for the work they perform under difficult circumstances for the benefit of others. They are willing to expose themselves to risks to help people and we cannot appreciate their efforts enough.
Our hospital has no patients with this diagnosis. Of course our medical staff is vigilant and alert that all infection prevention protocols are followed properly. The staff is also in close contact with the regional authorities in the field of medical affairs.