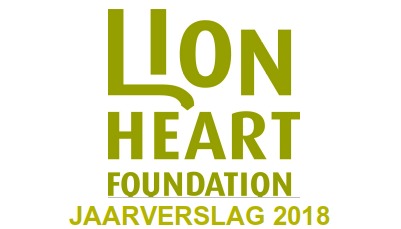 Financial annual report 2018
On 25 April 2019, the Board of Lion Heart Foundation approved the annual financial report 2018. It was a year in which the care in Yele Sierra Leone went according to plan and again a lot of good things were done. By focusing the strategy even more on the hospital's growing independence in the coming years, the board expects to be able to give an extra boost to the donations that are necessary for financing the future.
To achieve this, efforts will be made in the coming year, among other things, to strengthen the organization, adjust the administrative structure, and involve the population, the government and other stakeholders in the development of the hospital. This should also include investing in the training of staff in the hospital, both internally and externally. Promising hospital employees are given the opportunity to do further training, for example as midwives, and new employees are trained internally to provide nursing assistance.
The annual report can be downloaded here => 2018 annual report