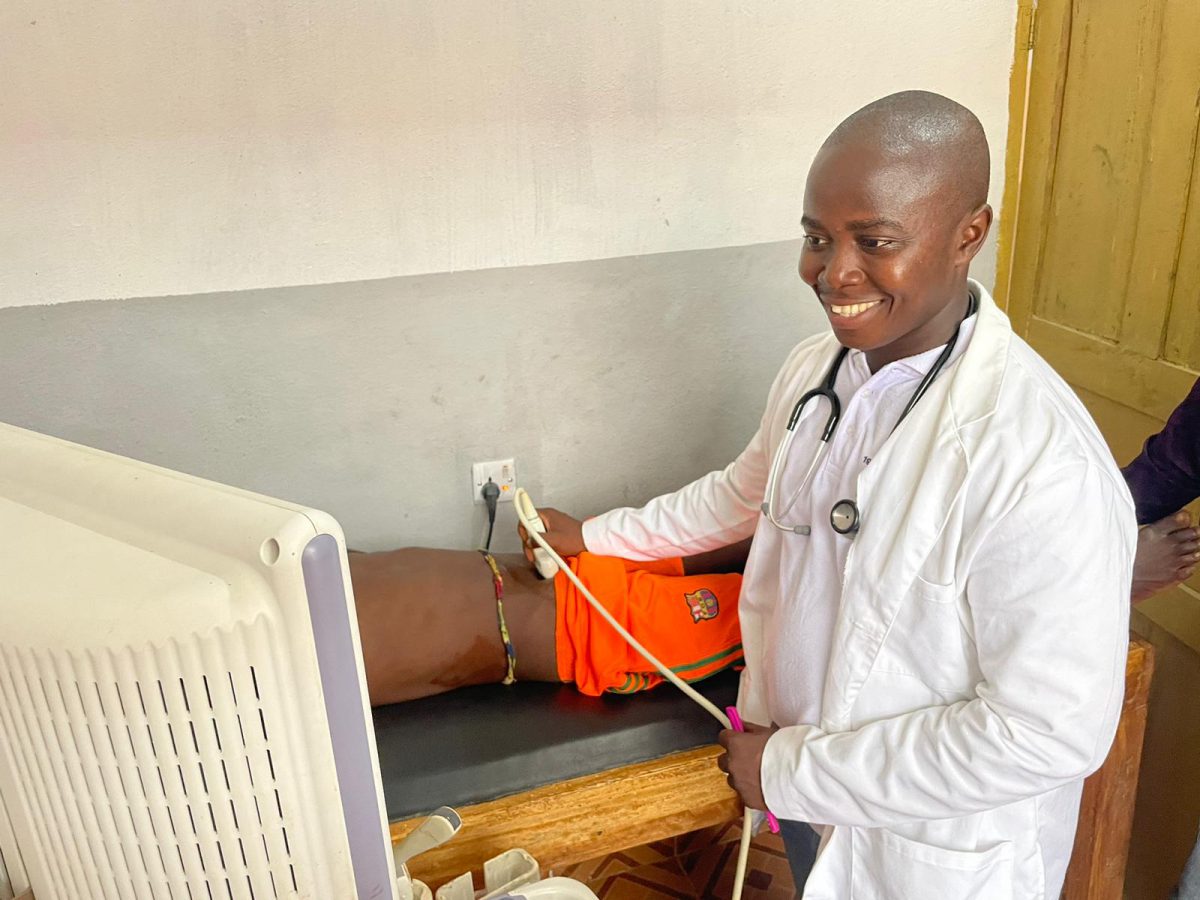 Employee of the month
Another well-deserved employee of the month: Dr. Elijah Charles, the first Sierra Leonean doctor at Lion Heart Medical Center. Elijah was one of the best students of his year, but while most medical graduates prefer to stay in the city, he chose to work in the countryside. "The medical needs of the people in the provinces are being neglected due to a lack of staff. I see the need and I want to narrow the gap in my own small way, here in Yele', he says.
Since his arrival a year and a half ago, Elijah has experienced tremendous growth in clinical work and in the operating room. He has also become a mentor to the clinical health officers, who knock down the door of his office and home. We are very happy with such a social, motivated and hard-working doctor! He plans to stay with us for a while before he starts his General Practice specialization.
Sierra Leone suffers from a serious shortage of medical personnel, especially doctors. Currently there is only 1 doctor per 14.000 inhabitants, while 1 doctor per 1.000 is the minimum according to the WHO. The Netherlands has about 1 doctor per 300 inhabitants. There is one medical school in the country where nearly 50 doctors graduate each year, not nearly enough to fill this gap. That's why it's so important that doctors like Elijah coach and inspire others to continue learning!